Director's Message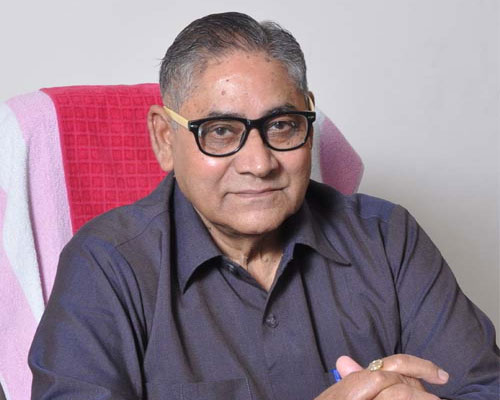 (Dr. Soti Shivendra Chandra)
"Success is a Measure Decided by Others,
Satisfaction is a Measure Decided By Us"
It is a matter of great pleasure to have associated myself with this Institution which I had joined after one year of its birth in 2005. Now having been in this prestigious Institution for the last 12 years, I have got great attachment with its development, name, fame and recognition. The vision of the founders of this glorious Institution of this countryside area has borne incomparable achievements and glory by imparting quality education to scholars.
During this period of 12 years the institution has graduated a very good number of girl candidates, trained teachers, business and computer professionals contributing lot in every field to build this rural area of this state. As you all know that education is a continuous process, the more we learn the more we come to know that we know nothing. Let this noble thought remain burning in the minds of D.A.V. College family.
With these wishes I congratulate my loving Honorable Secy. Dr. Rajeev Atri, other members of the managing committee ,Teaching faculty and my dear students. I pray to Almighty for continuance of rising glory and achievements and extend my good wishes for the success of this institution.