Secretary's Message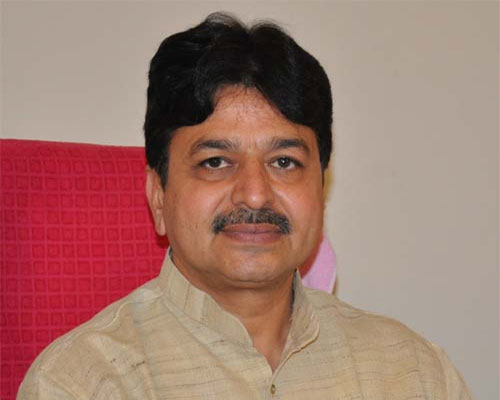 (Dr. Rajive Atri)
"Positive Thinking May Not Guarantee Success,
But Negative Thinking Definitely Guarantees Failure "
Dear Aspirants,
I extend a hearty welcome to all higher education enthusiasts flocking this magnificent institution promoted and managed by `Jan Sankalp Shiksha Samiti" for the bright career of the youth. Starting with B.Ed. and B.A. courses in 2004 under the affiliation with C.C.S. University, Meerut, the institution had brought in B.B.A. and B.C.A. in 2008 in the regular stream. Moreover, it supports the cause of those women who cannot join regular courses. It is the private examination center for various graduate and post graduate courses. Further, a variety of courses are available in open university/distance education mode of U.P. Rajarshi Tandon Open University, Allahabad (U.P.)
We are committed to come up to the expectations of all concerned, through the concerted efforts of the team of highly qualified faculty in all disciplines. I am sure all scholars joining this institution will feel vibrant for learning in lush green, spiritual and intellectual environment and show their readiness to withstand the challenges of life.
At every stage there will be opportunities to expend your boundaries, platforms for collaboration and learning and recognitions for those who strive to excel. "So have faith in us which when complemented with your drive and determination, will make your dreams come true."
With good wishes for success on all fronts.